Gelcoat repairs and finishing

Mold modification and refurbishment

Lacquer refurbishment

Filling & fairing
Paint application

Final detailing and general valeting

Antifouling
Elite Marine Finishing is fully equipped to take on new projects out in the field in situ or in factory environments. We can also arrange for your vessel to be lifted and worked on in safe and secure location.
Responsible for aftercare and warranty from sales of Sunseeker London Group. We assist them in gelcoat repairs, lacquer repairs and paint application. We have been working along side Sunseeker Poole Service Centre since 2019 and our work is ongoing.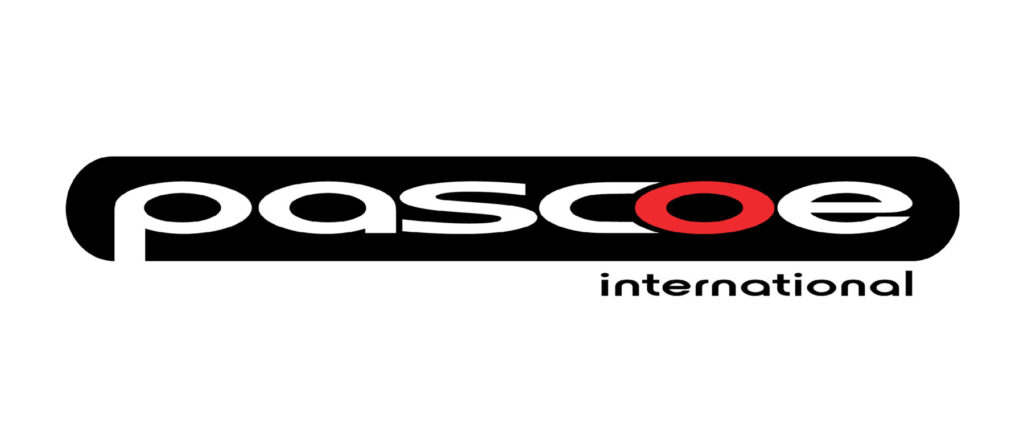 A manufacturer of high quality smaller vessels. We have been working with them as lent labour taking on various projects from rib refurbs to mould repairs. Our working relationship started in June 2020 and is ongoing.